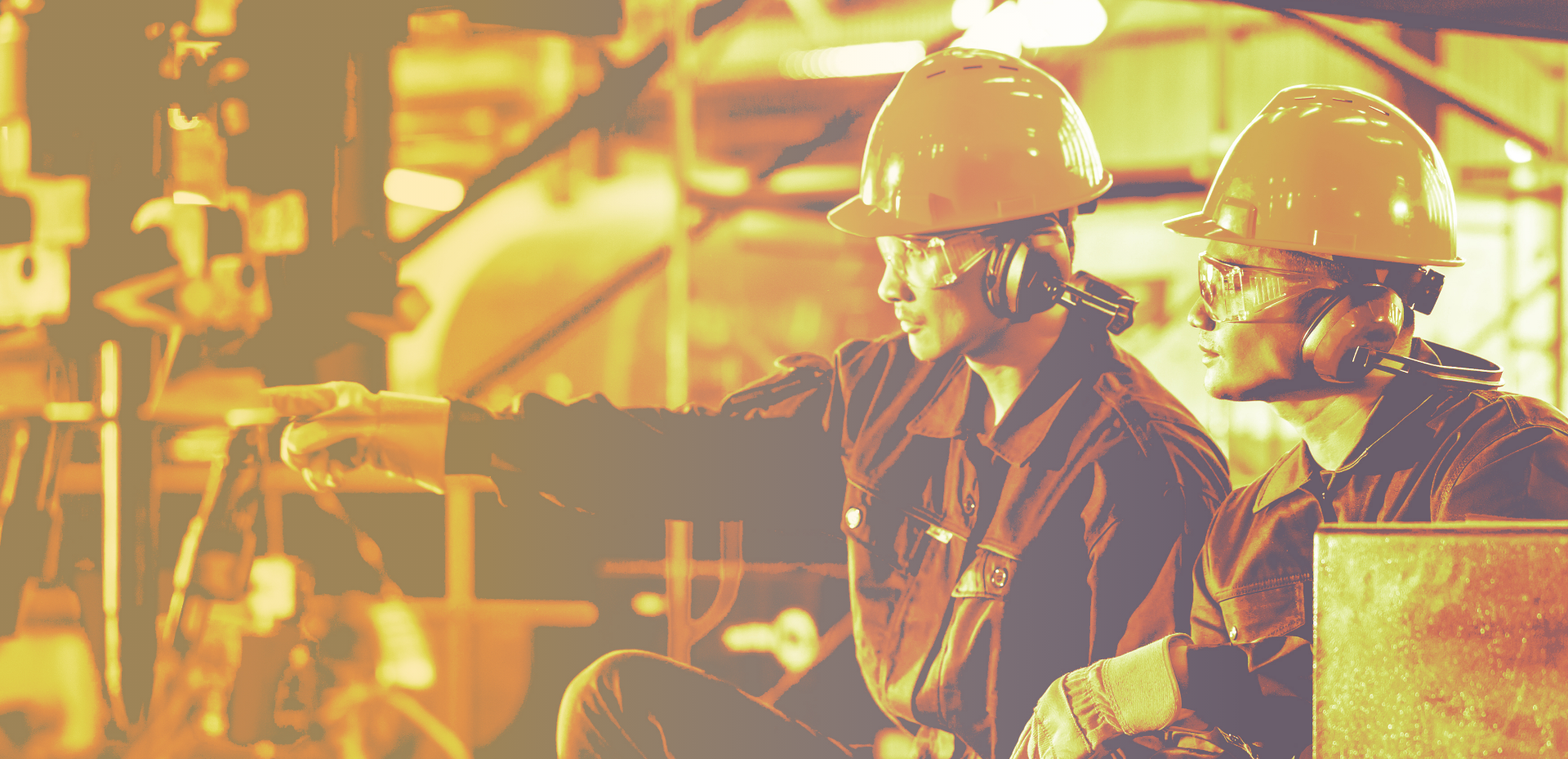 Meet the experts.
When it comes to industrial heating products and controls, AccuTherm is flexible and willing to meet any application challenge in the market.
Contact An Application Expert
Achieve more.
Our high-quality, competitively priced systems offer industry leading design and application innovation for your unique requirements.
View Our Products
Solutions
AccuTherm has the experience and expertise to provide you with the personalized support to deliver customized solutions.
A COMMITMENT TO QUALITY AND VALUE
Products
Our dedication to producing a quality product is unmatched in the industry. We meet the highest-quality standards, from our materials and processes to the final product. The ease of doing business with AccuTherm is why our customers depend on us time and time again for their electric heating system and control needs.
AccuTherm Inc. can provide answers and products for your metal heating needs. If it is keeping casting alloys at the proper temperature, heating sucker tubes, crucibles, metal transfer tubes, nozzles or any other myriad of heating applications, AccuTherm's trained application and product engineering team can provide the answer.
AccuTherm's rich history in industrial and commercial electric heating and application experience has been combined to provide a top quality product at a very competitive price.
It is our goal to provide you, the customer, with the finest product available, engineered to do the desired job in your application, at the lowest cost. Our stock allows us to do this with minimum lead time.
About Us
For more than 30 years, AccuTherm has been redefining the tubular heating element industry. Our team of highly-trained and customer service driven production, engineering and sales associates prides itself on years of experience and dedication to the design, engineering and manufacturing of industrial and commercial electric heating systems and controls. As a custom manufacturer, we can provide a solution to even the most unique requirements.
AccuTherm is part of the ASPEQ Heating Group family of brands, which covers a wide range of industries and applications. Learn more about ASPEQ's total heating solutions on its website.
Featured Project
870 Series SCR Control Panel
The 870 Series SCR Control panel is a fully proportional process temperature control panel that utilizes SCR Power Controllers to modulate the entire heater load directly, varying the heater output from 0 to 100% of the total heater KW.
See Full Project
Looking for a heating solution?
Discuss your project in detail with one of our Application Engineers and they will provide a heating solution perfectly suited to the needs of your application, as well as your budget. Contact us today!
Contact Us